ABOUT THE SPEAKERS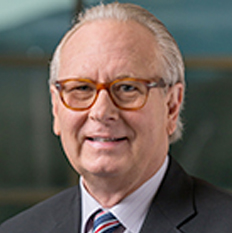 John Koster, MD
John is on the boards of Sutter Healthcare and Banner Healthcare. He is an advisor to hospital systems, health insurers, boards and early stage healthcare technology companies. He serves as an executive in residence of the Health Management Academy.
John served for ten years as the CEO of Providence Health & Services, one of the largest US health systems, until 2014. Prior to Providence, John served in senior leadership in health insurance plans, hospital systems, medical groups and consulting practices. He is an internist and emergency medicine physician and regarded as one of the country's most prominent physician executives.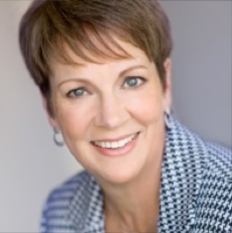 Jane Thilo, MD (co-moderator)
Jane is the founder of Leaders Go First. She has over 17 years of clinical and healthcare business experience as a board certified anesthesiologist, plus 12 years of executive coaching and leadership consulting experience in large healthcare systems and global high tech organizations.
Rich Doherty (co-moderator)
Rich is an experienced management consultant and executive coach. Before joining Leaders Go First he spent 14 years as a management consultant with a global consulting firm. His focus was strategy and human capital performance. Prior to that he held leadership positions in medical device firms, banking and global retailing.